SMARTSLIDER REFLEX S MK2
Engineered for ultimate lightness, portability and features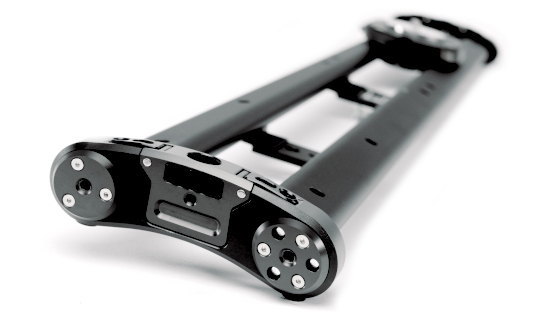 SmartSLIDER Reflex S MK2 is the right choice for the professional video makers that need lite equipment without give up on quality. The unique design based on sloped aluminum bars grants strength and lightness. Did you ever wonder about fluid drag on a slider? If the answer is yes, this is the slider for you. With its patented fluid drag, you'll experience a smooth movement from the beginning to the end of your slide.
SMARTSLIDER PRO
Ultra rugged construction for
great smoothness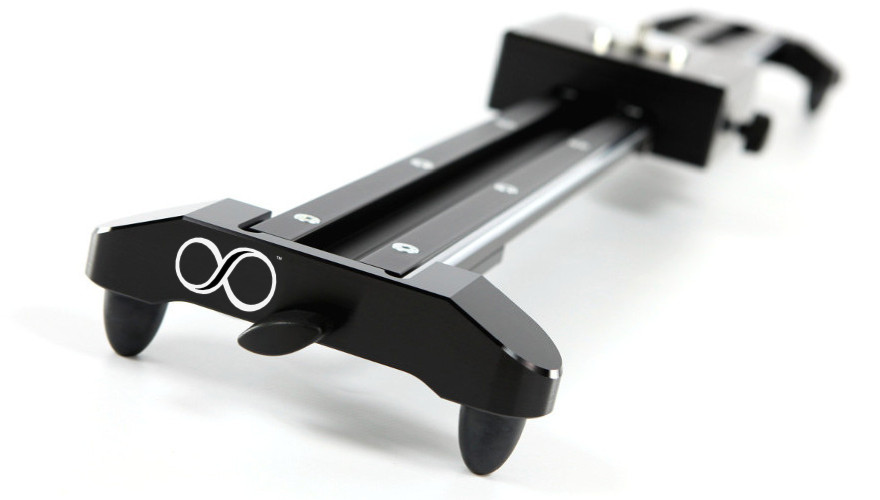 The point of reference in linear motion. It can be used with every camera in the market, from the lightest ones to the professional and heaviest ones. High resistance, precision and great smoothness are only a few of the features of the SmartSLIDER PRO.
Do you need a Bag or Case for your slider or are you searching a specific accessory?
Just browse the corresponding category clicking on the corresponding button